The easy part has passed. Choosing a test team is the easy thing. You have a huge responsibility on the shoulders of the eight attackers, and it's a huge responsibility.
This is your Mount Everest, boys. Very few of them get a chance in rugby to reach the top of Everest. You have the opportunity today.
Being selected is the easy thing. Winning with lions in a test match is the final, but you're not going to do that unless you put your bodies to the test. Each of you for 80 minutes. Defeat does not worry me. I've experienced it a lot and so do you. Performance is important. If you give performance, you will get what you deserve. No luck associated with it. If you don't put it on, we're second class.
They don't respect you. They do not evaluate you. The only way to assess is to stick to them, stand up to them and take them back, and hit them again. outdo what they do. Outrun them, beat them, beat them, beat them, beat them, until they get sick of you.
Remember the pledges you made. Remember how you depend on each other at each stage, the teams within the teams, the leads, the streaks, the noise ball, and the tackles.
They are better than what I've played against so far. They are better individually or they will not be there. So it's a great job for you and it won't be done unless everyone sticks to themselves now.
you are special. You are the chosen few. Much is considered, but few are chosen. They don't think we are all. nothing. We're just here to make the integers. Nobody will do it for you. You have to find your own solace – your own drive, your ambition, your inner strength, because the moment has come to the most wonderful game of your life.
Lions won the first test 25-16
Editor's Picks:
McGeechan and Telfer leave Hamish Watson from Black XV
front row:
1. Wayne Jones (Wales)
2. Ken Owens (Wales)
3- Tadge Furlong (Ireland)
Telfer said: "Furlong is a big beast of a guy and you have to meet with Springboks to get strength in your attackers. He also has good footwork, as he proved against Scotland, and his hands are soft"
Second row:
4 – Maru Itogi (England)
5 – Alon Wayne Jones (Wales)
Telfer said: "I think he (Etogi) is a great player, a great guy. He has that extra thing about him."
McGechan said: "He's the natural captain. I think on and off the field he's going to be the natural captain you want there to a degree."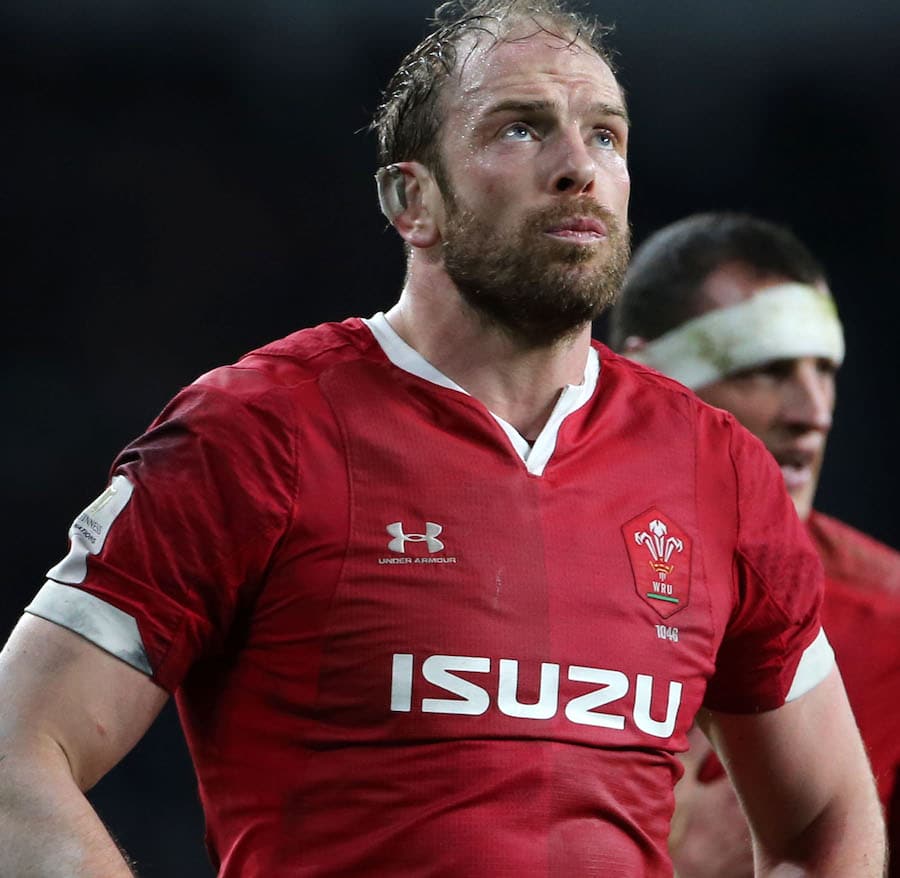 ---