In July 2019, I went to Tokyo for 8 days with 9 young players, 1 coach (Mr. Reed) and 2 sisters (Oscar and the eldest) three of my parents.
We were all accommodated privately, which gave the stay a very rare experience.
To live in a Japanese house and be a small part of their daily life (for example, having breakfast and dinner with all their very different cultural traditions and customs).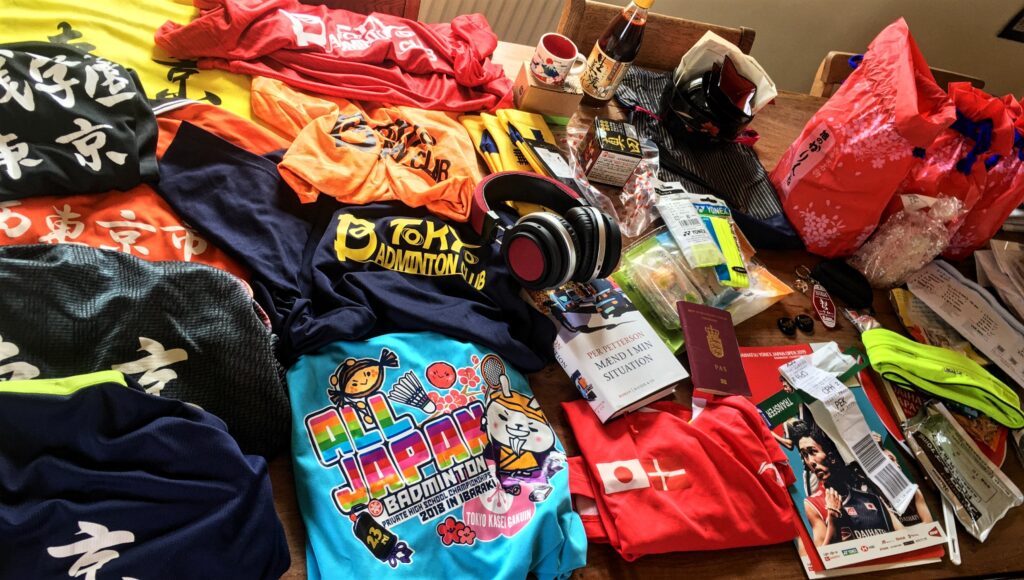 We played badminton every day at 4 different venues and visited the Olympic Badminton Hall on the opening day of the Japan Open.
We watched the Vittinghus vs Blichfeldt match and later caught up with Blichfeldt for a quick Q&A and photo session.
I hope a group of players will come in 2022.
It was planned for July 2021 – almost now, but it had to be postponed for obvious reasons.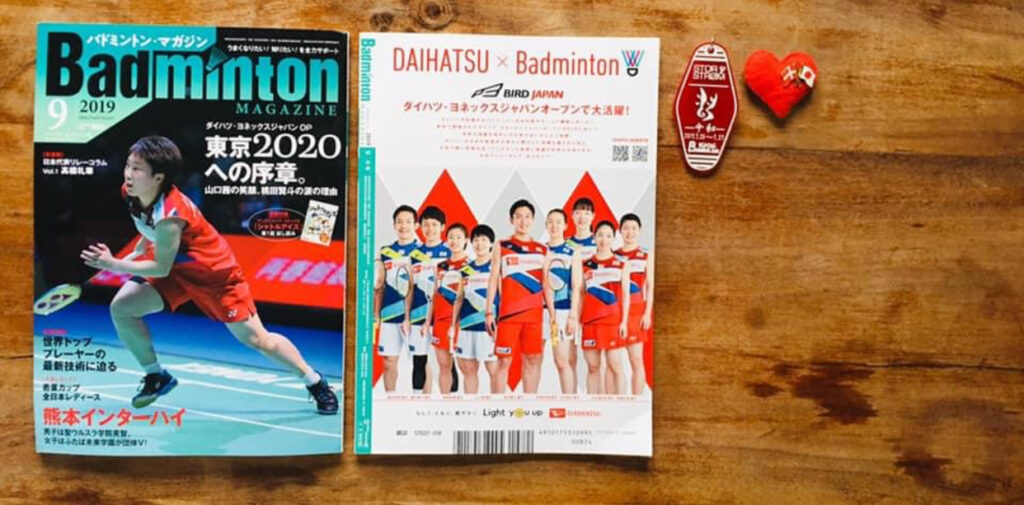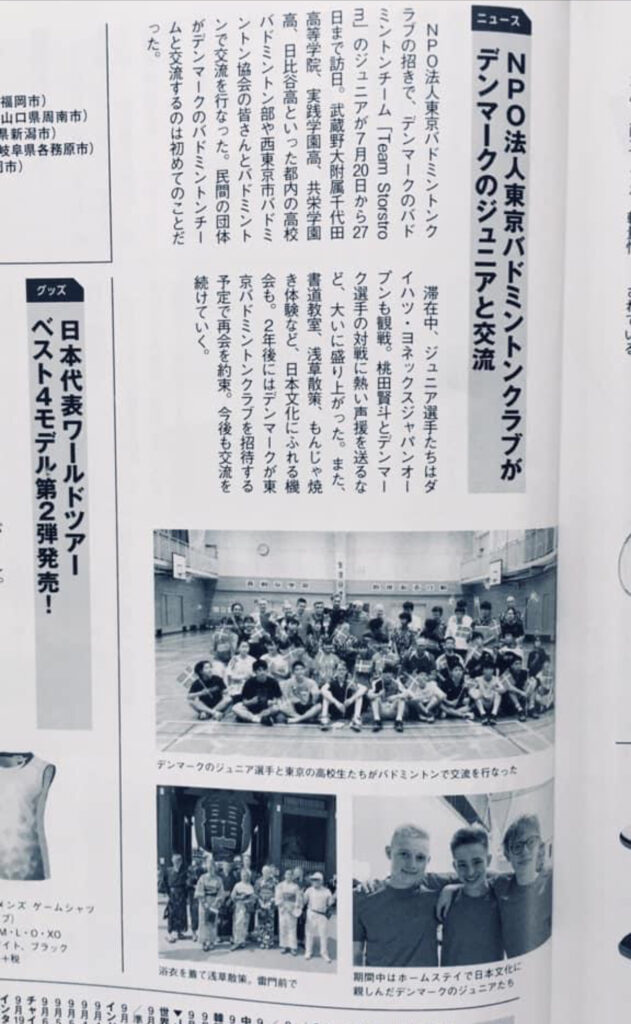 One day, my dear Tokyo, I will definitely be back!
This post is the first in a series of short posts including photos until July 24, when the Olympic Badminton Championships begins.
Badmintonbladet.dk
Per Damkjær Juhl